We are a family business with tradition and are passionately executing construction projects with high quality and good value for more than 30 years. We prioritize being in close contact with our customers and partners to ensure great communication, individual support and highest quality.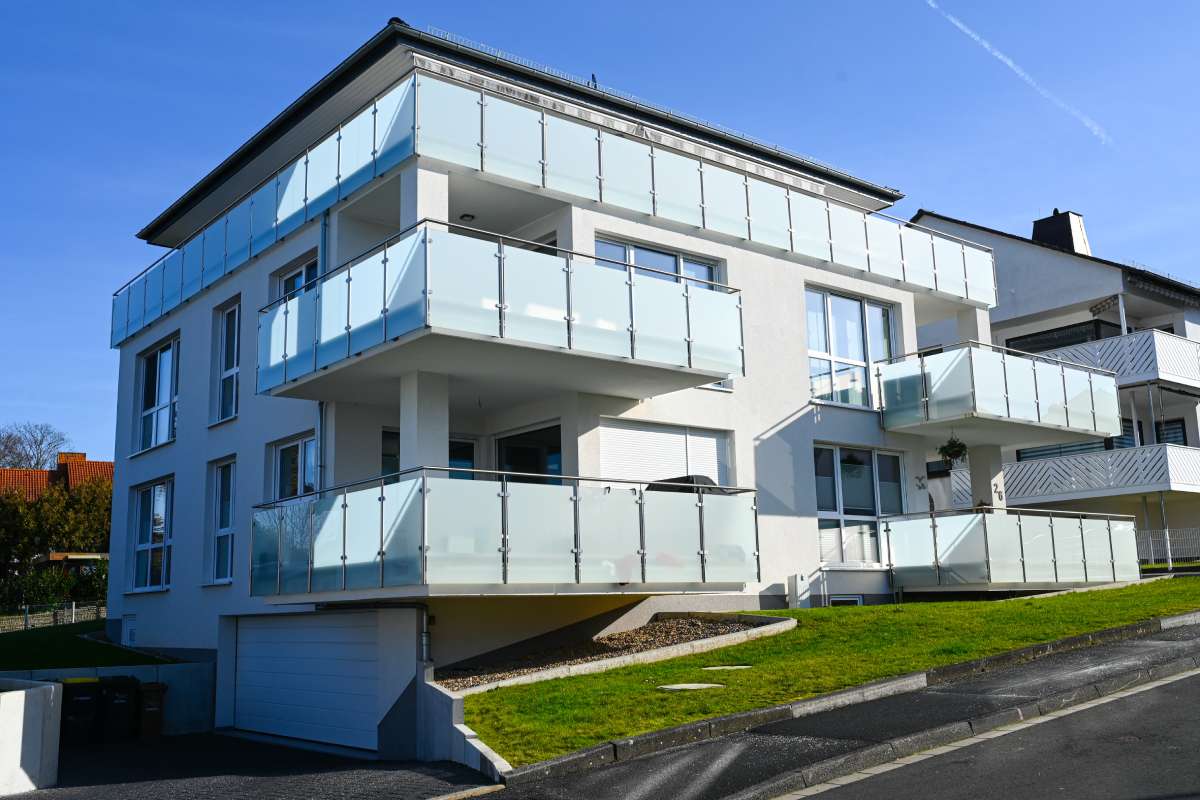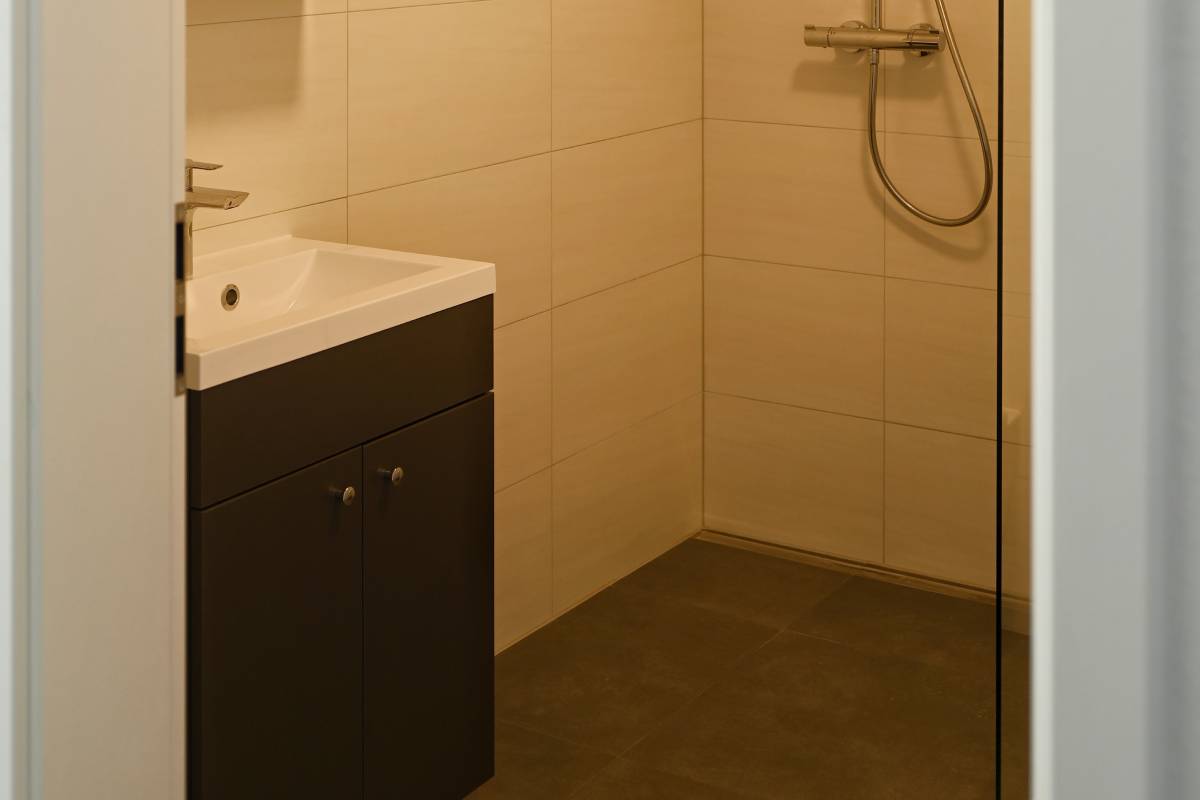 "After a short time working i already realized that i wanted to be my own boss and have an impact on the construction business to set my own standards"
- Bahri Bayrak, Senior construction management
More than 30 years ago we had our first experiences in the construction business. Back then we already realized that we wanted to have an impact on the future of this branch, bring some change and create our own standards.
We wished to be able to live our values and execute the projects of our clients according to them. It is important to us to be in close touch with our clients and to provide individual support. This way we can ensure respectful communication and fulfill their wishes and desires.
We consider it our duty to deliver high quality services and a good value. This motivated us to start SB Bauunternehmen and to develop it to the successful company it is nowadays.
What customers love about us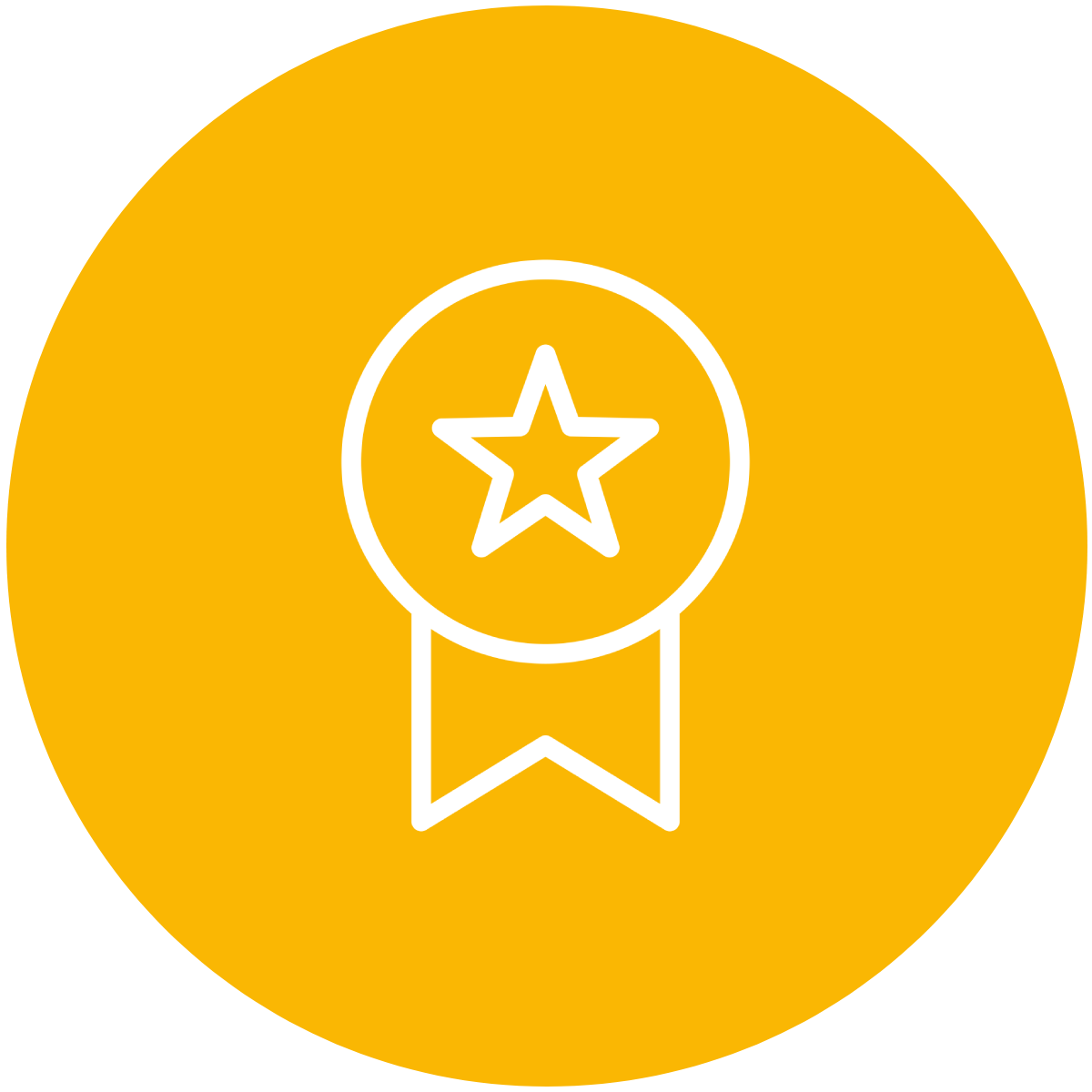 Reliability
Your projects lay close to our hearts. Every project that we start will be finished with focus, engagement and passion, until the end. It is important to us to keep on making progress to reliably and promptly execute the projects and match your needs.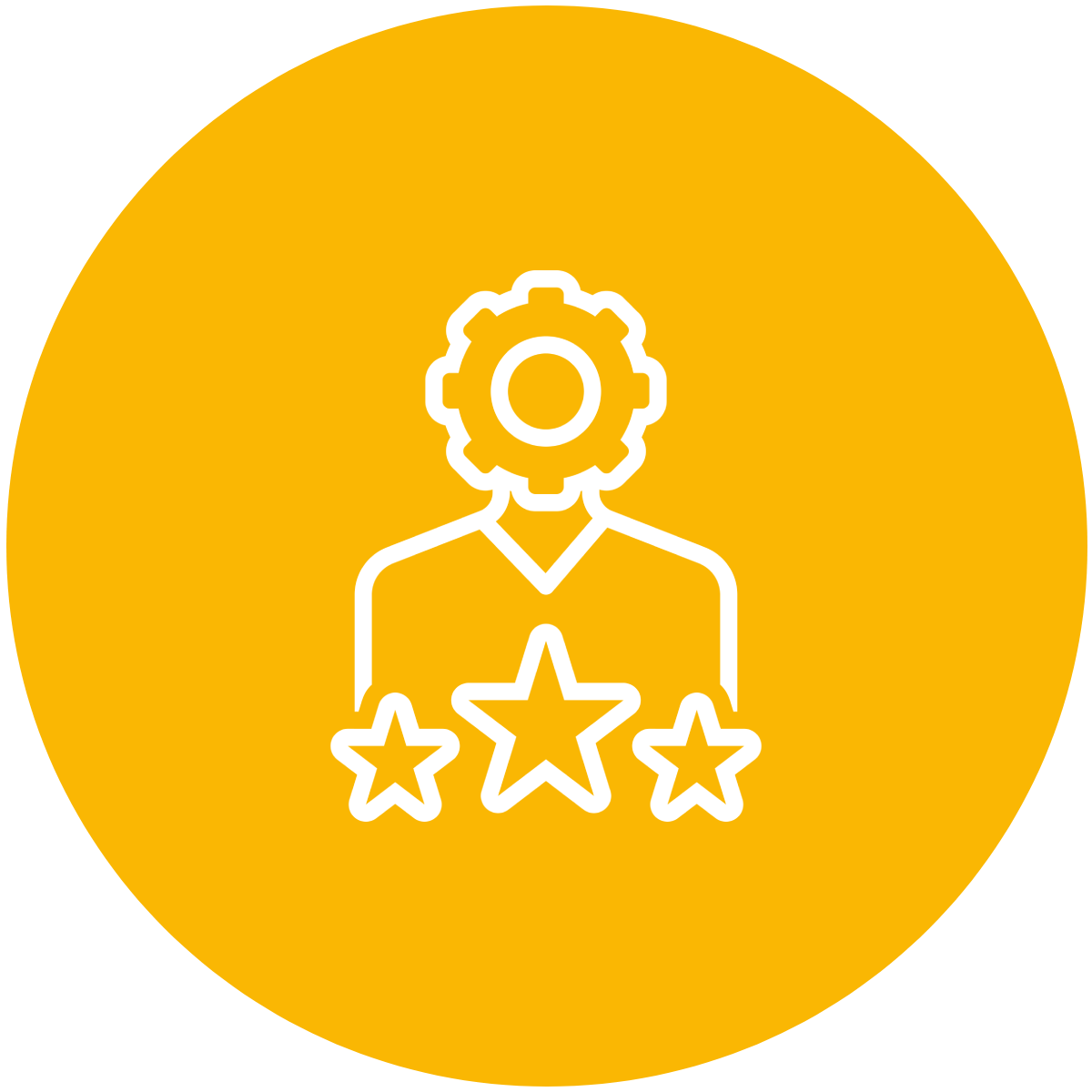 Expertise
Our team members know their crafts. Every single one of them brings years of experience to the table and is passionate for what they do. They have a lot of knowledge, a great skill set and their high motivation guarantees the great quality of our services.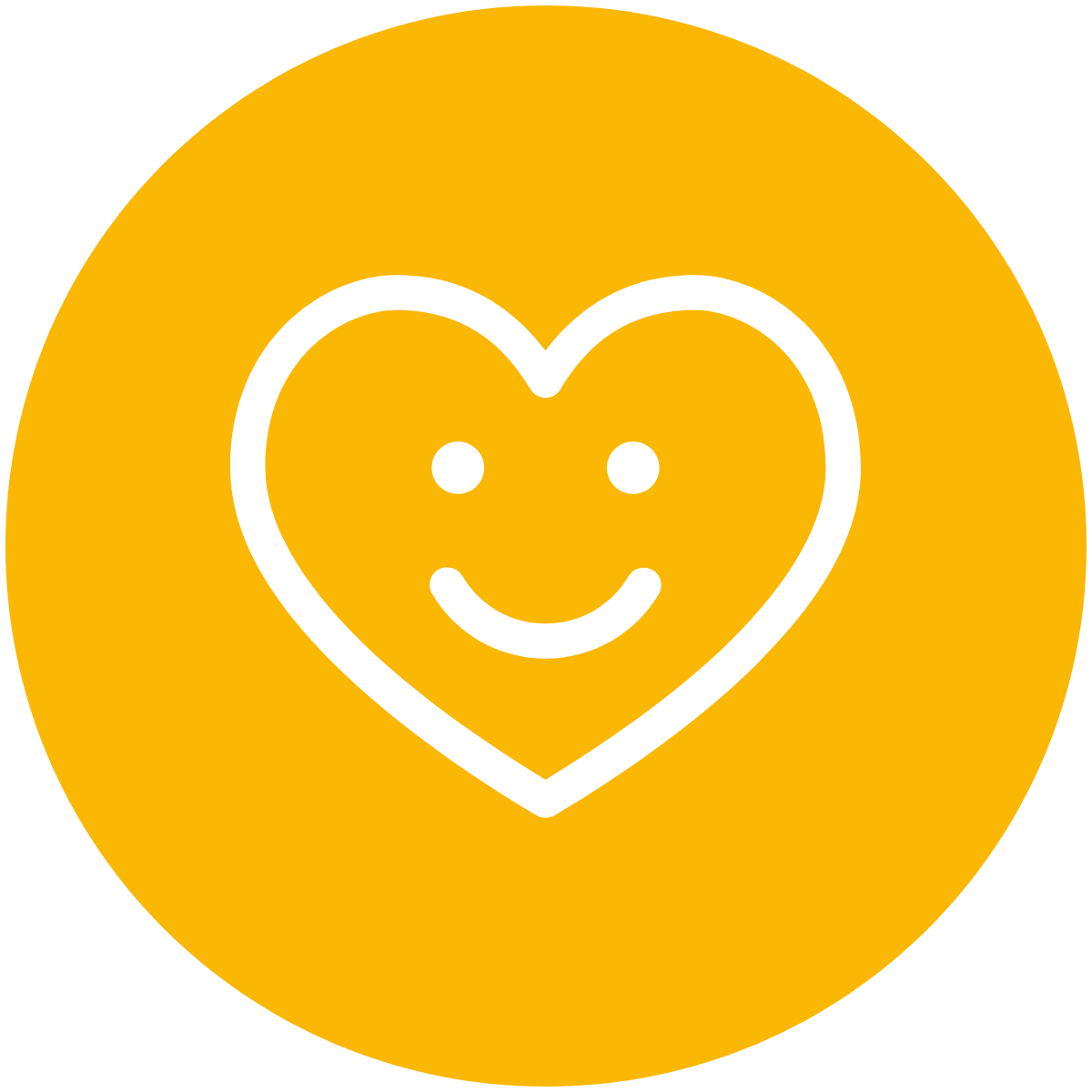 Personality
Every client and every project is unique. We are aware of that. This is why we provide individual support, close touch to the customers and making the wishes and desires of our customers a priority.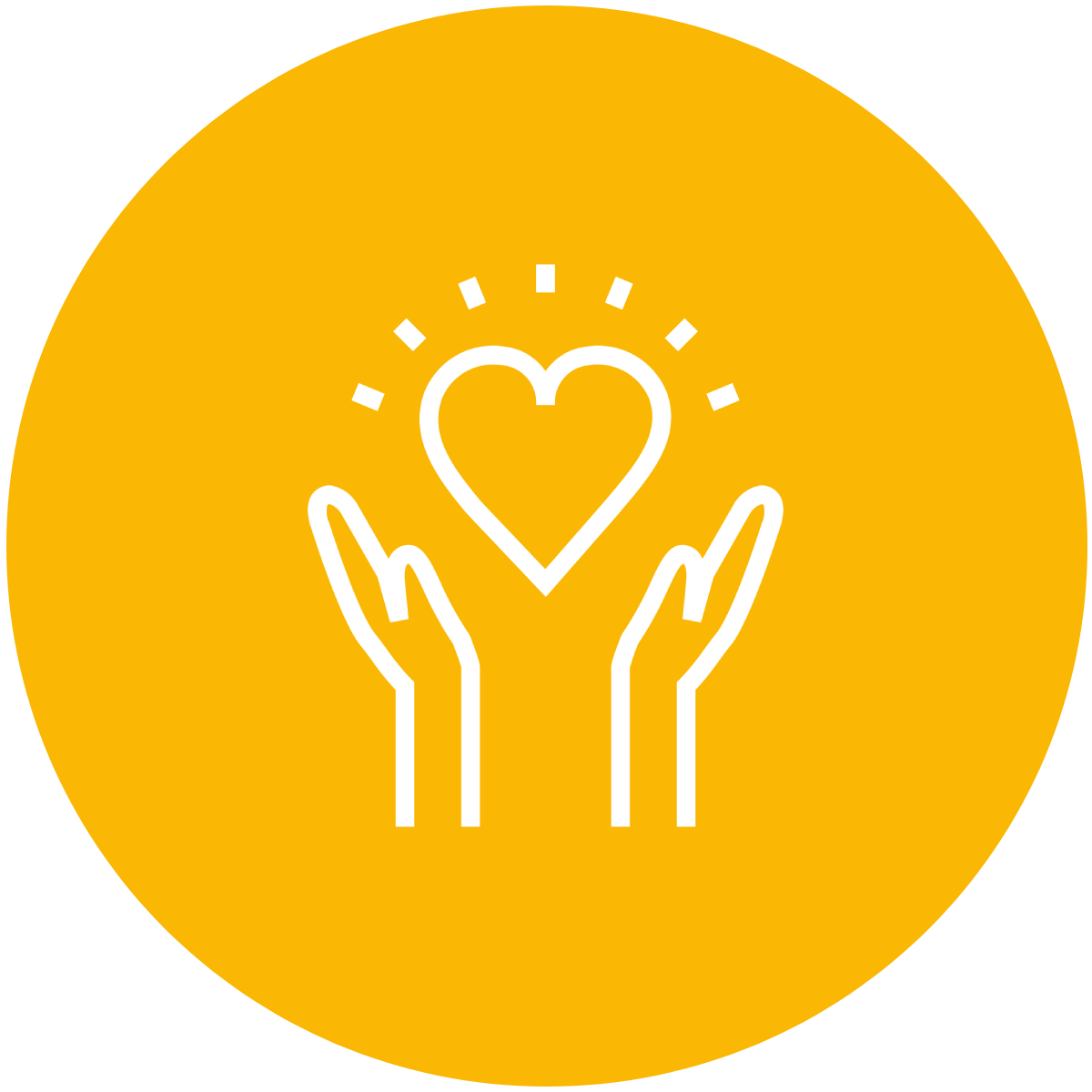 Lifeblood
Construction is our passion. It always has been and always will be. Every team member is burning for our company and the business. We stand for construction with intelligence and passion.
Get to know the heart piece of our company: Our experienced team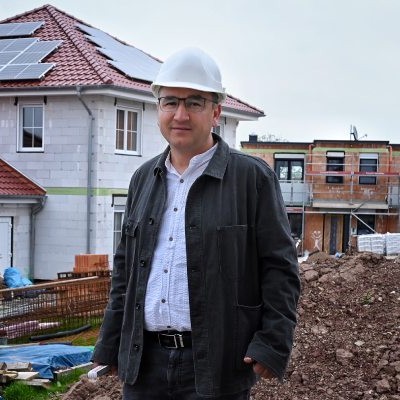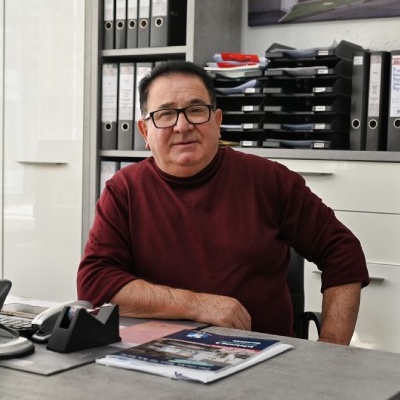 Senior construction management
From the planning to the last step of the execution - we are your partner