reliable - high quality - good value
out of tradition
For decades we execute your construction projects with passion and intelligence - SB Bauunternehmen
Our family business executes your projects with intelligence and passion for more than 30 years, for your satisfaction. Therefore we count on individual support, close customer contact, respectful communication and high quality for good value.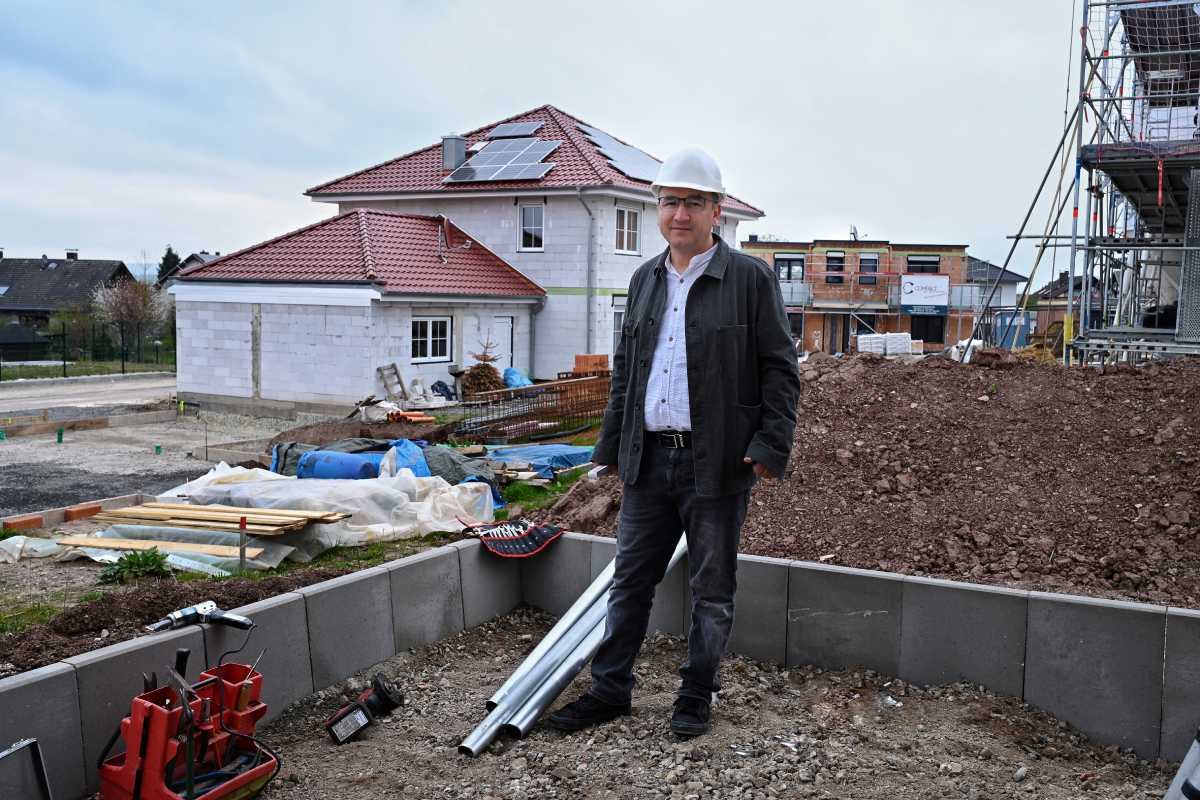 For many years the head of our company, Sebahattin Bayrak, successfully directs the company and the projects with his expertise.
Senior construction management
Bahri Bayrak leads the projects with a lot of practical experience and plays an important part in our projects and the company.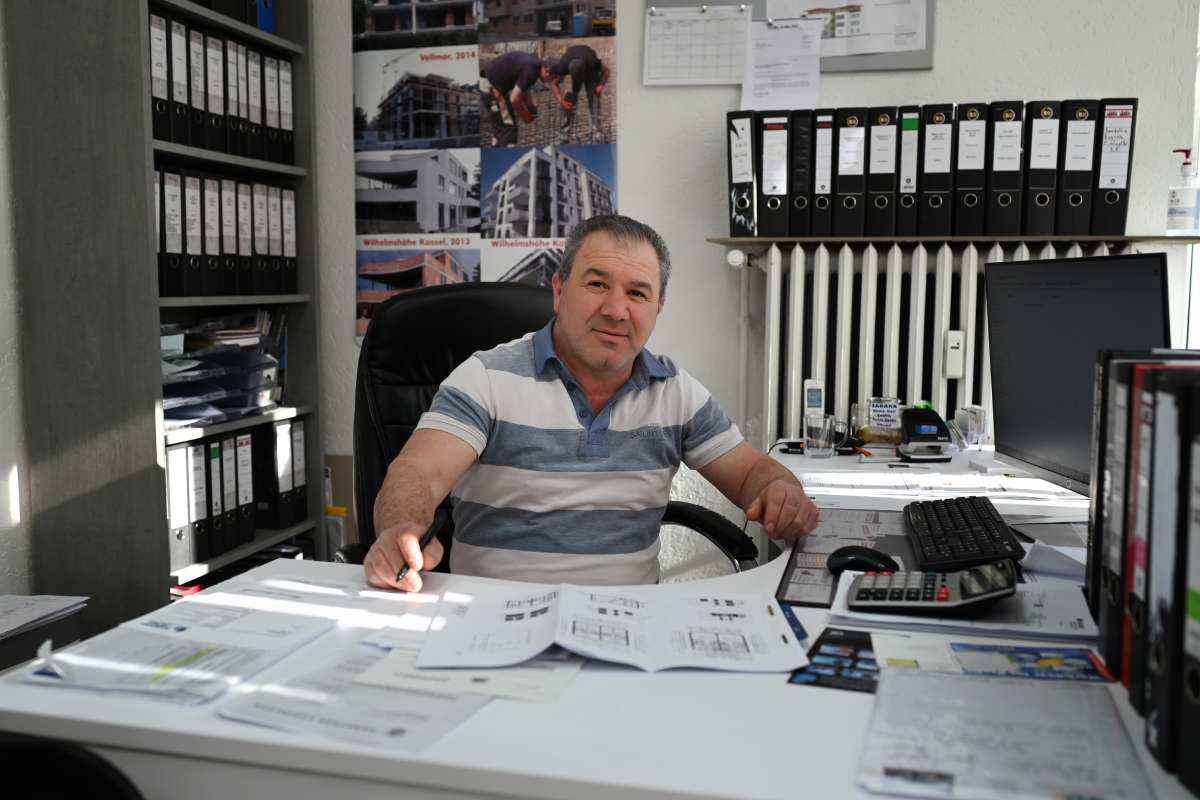 Using his extensive knowledge about construction and his trained eye Yilmaz Bayrak effectively coordinates our projects and handles practical tasks.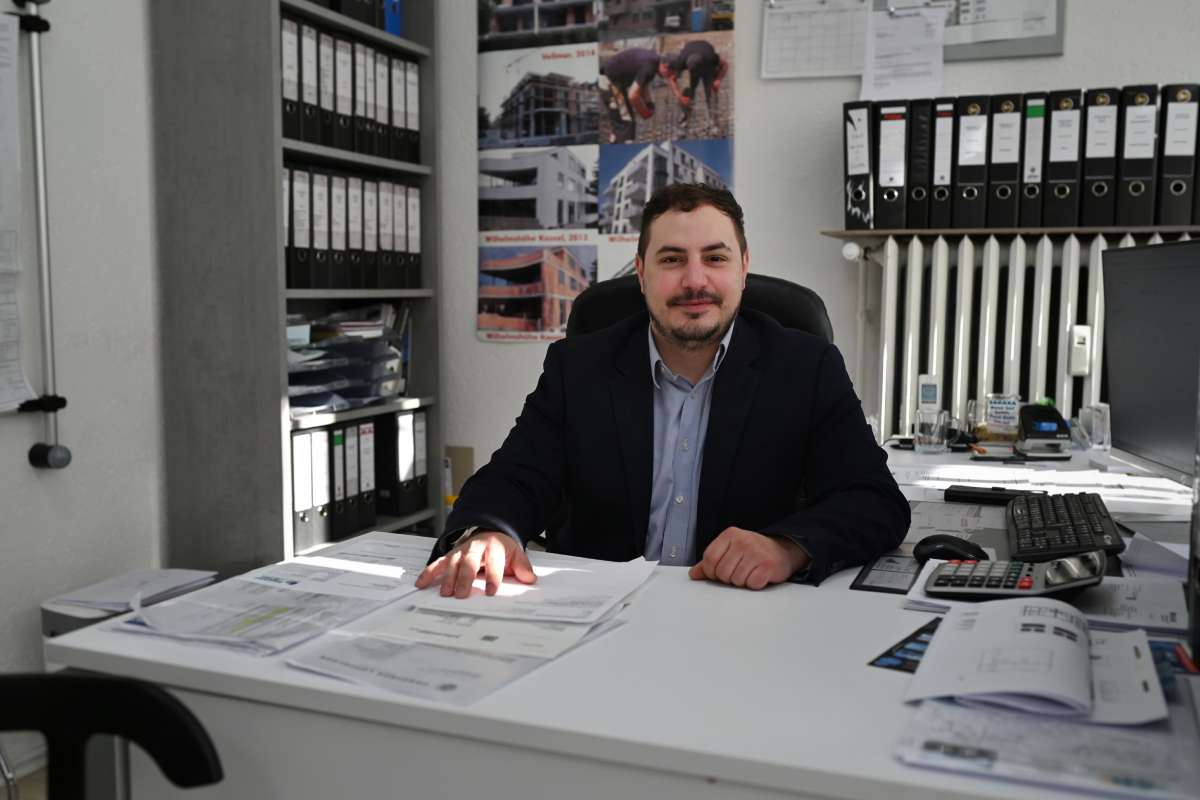 By successfully managing the communication and controlling Christian Keil ensures smooth processes for our construction projects.
Get to know the whole Team now!
We are building with reliability and good value for more than 30 years. Out of passion and tradition.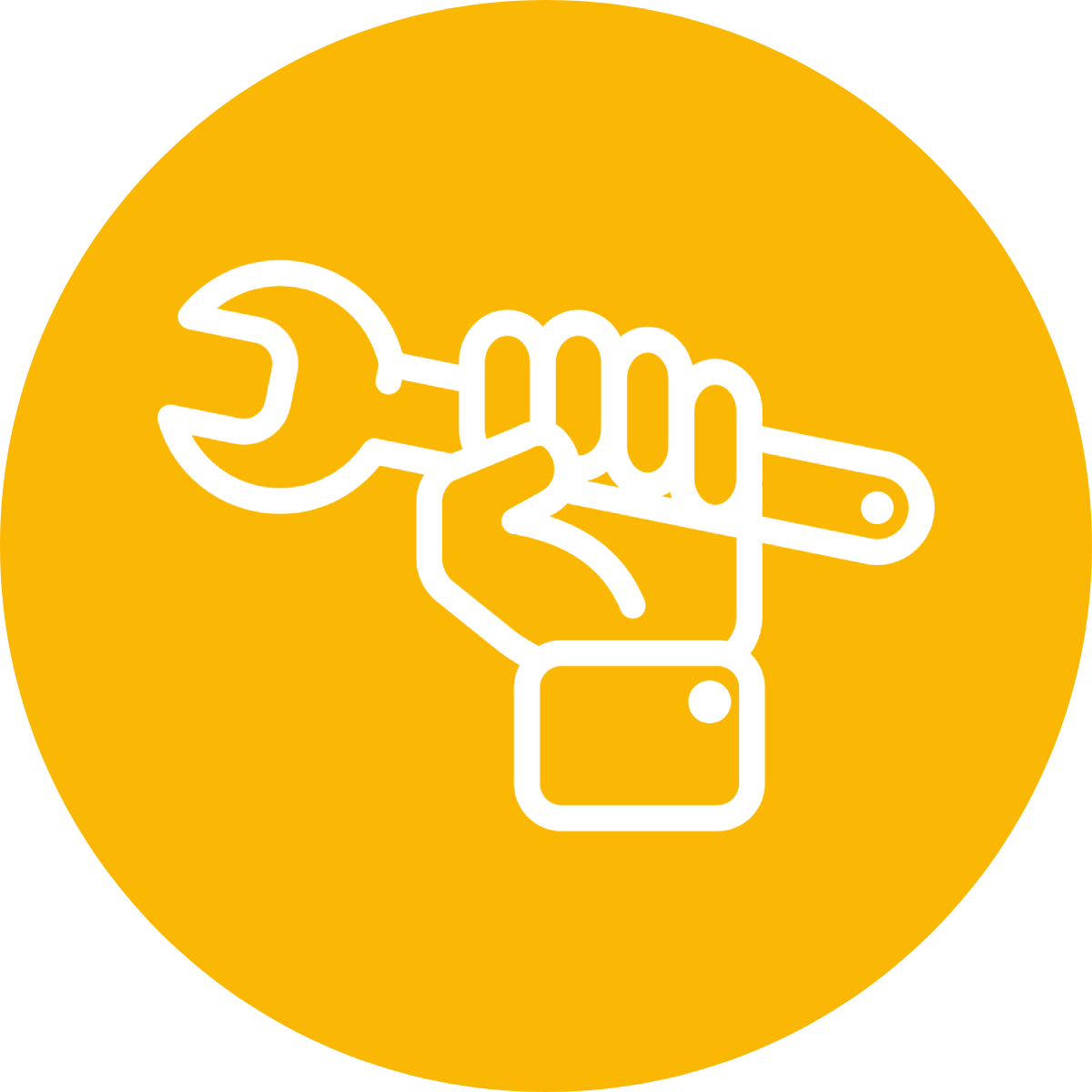 We execute your construction project from the first to the last step. During this process we respond to your individual wishes and desires.
Things can not always move skywards. Therefore we will take care of all the necessary operations below the surface.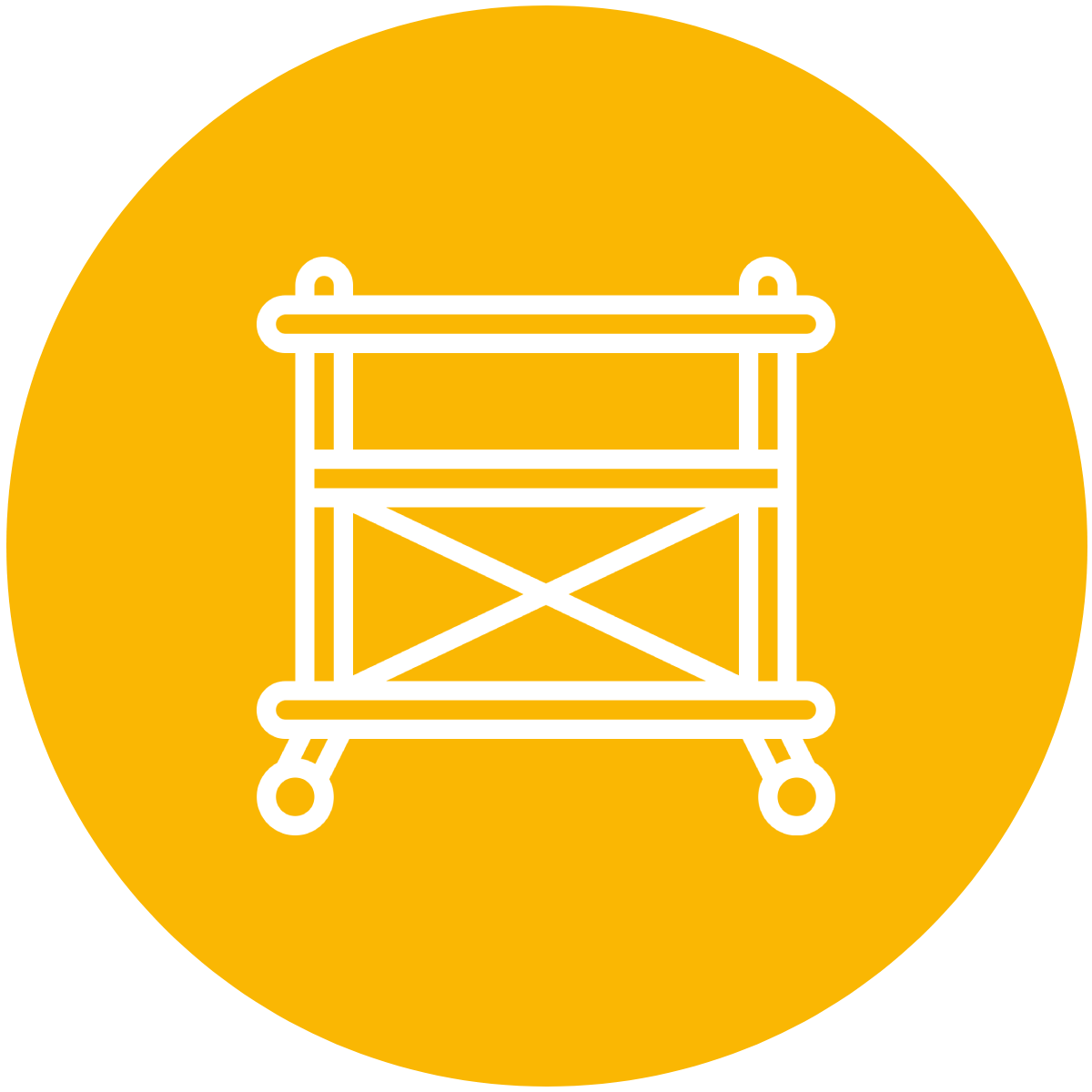 Shell construction is the showcase discipline in the construction business. The shell construction is the key for every building. Our experts are always working hand in hand to master this task anew for every project.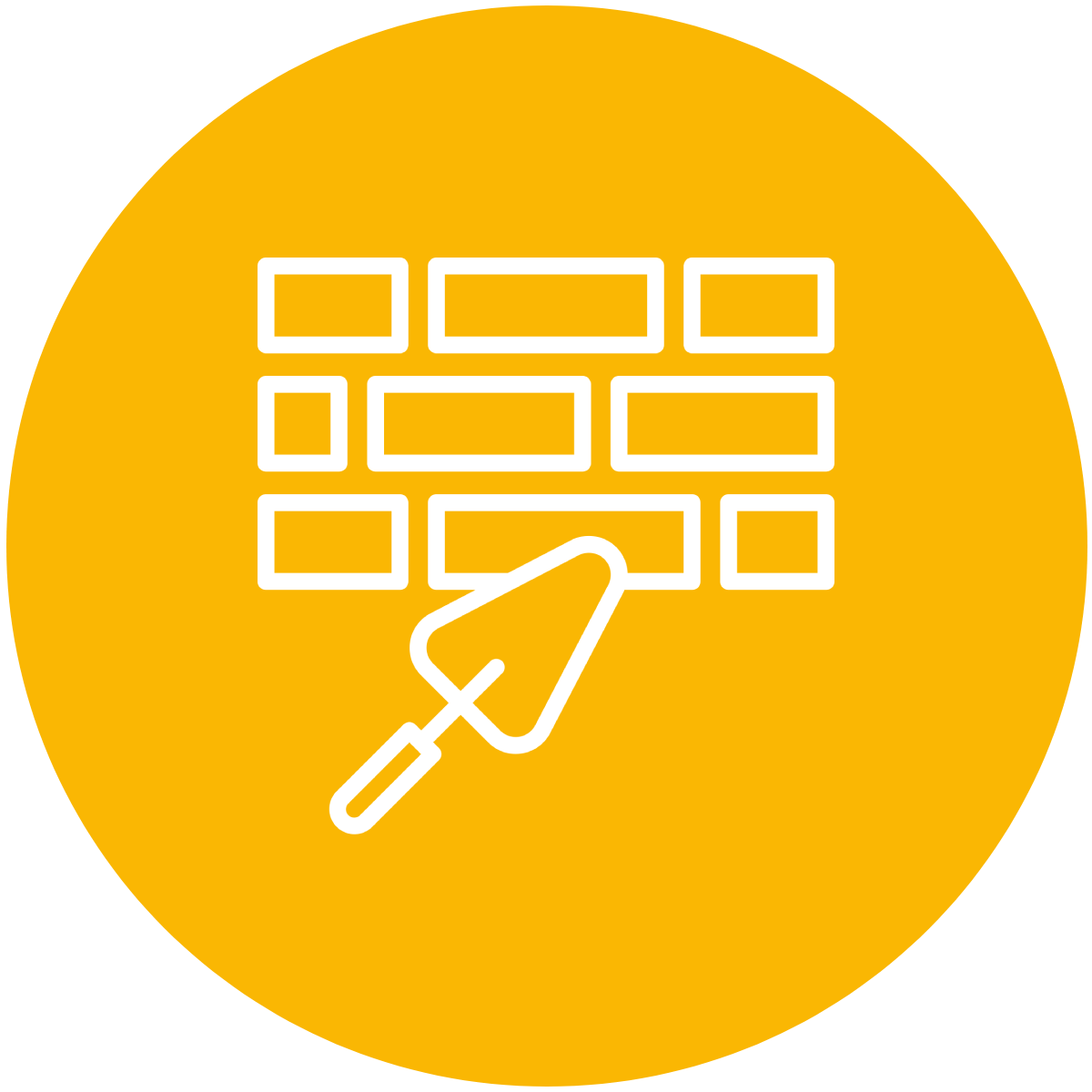 You never get a second chance to make a first impression. The same is the case for our buildings. With an impressive appearance we make sure that it is a good one.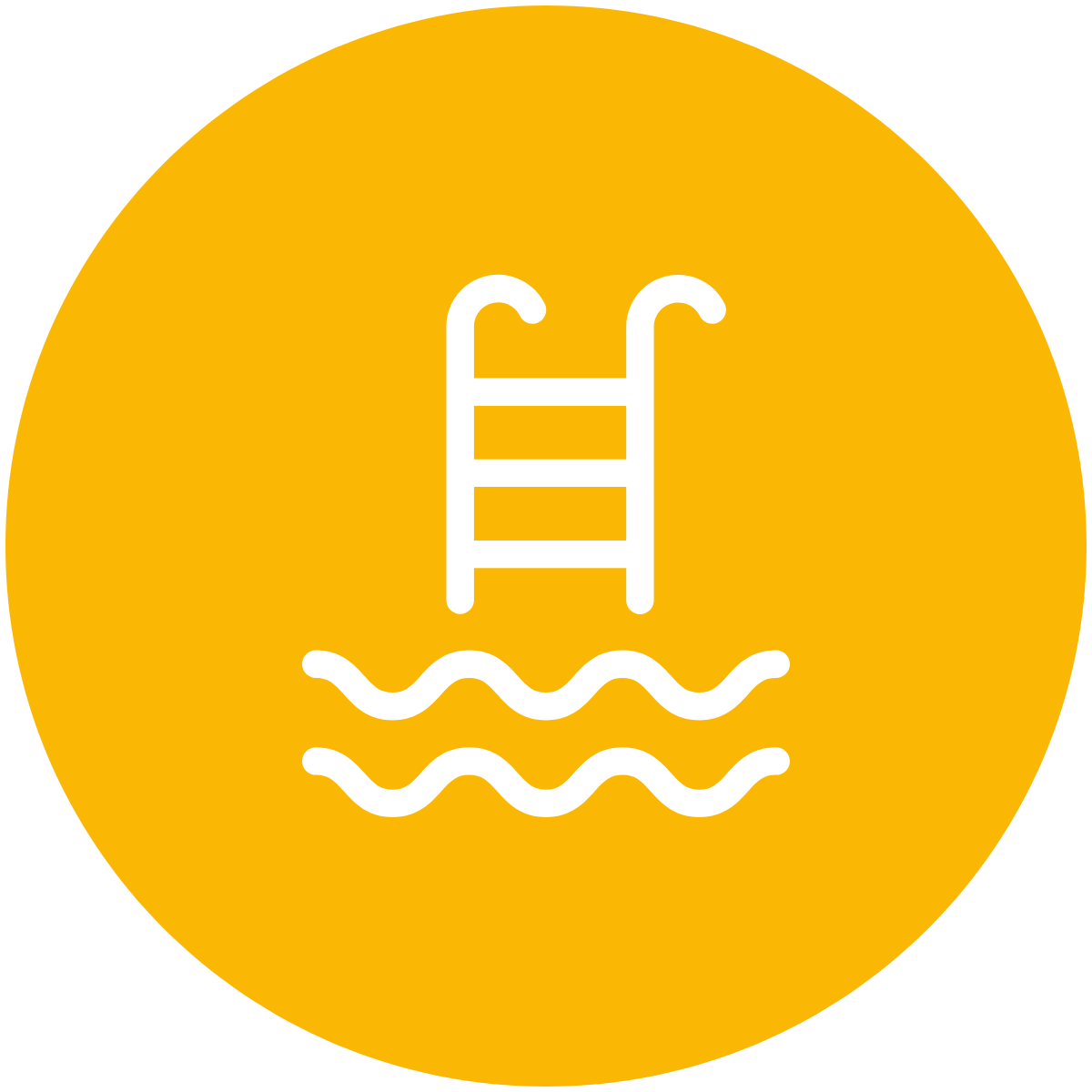 In the summertime there is no more enjoyable and refreshing moment than jumping into your own pool. We know what shell pool construction is all about and help you to take the first step towards achieving this dream.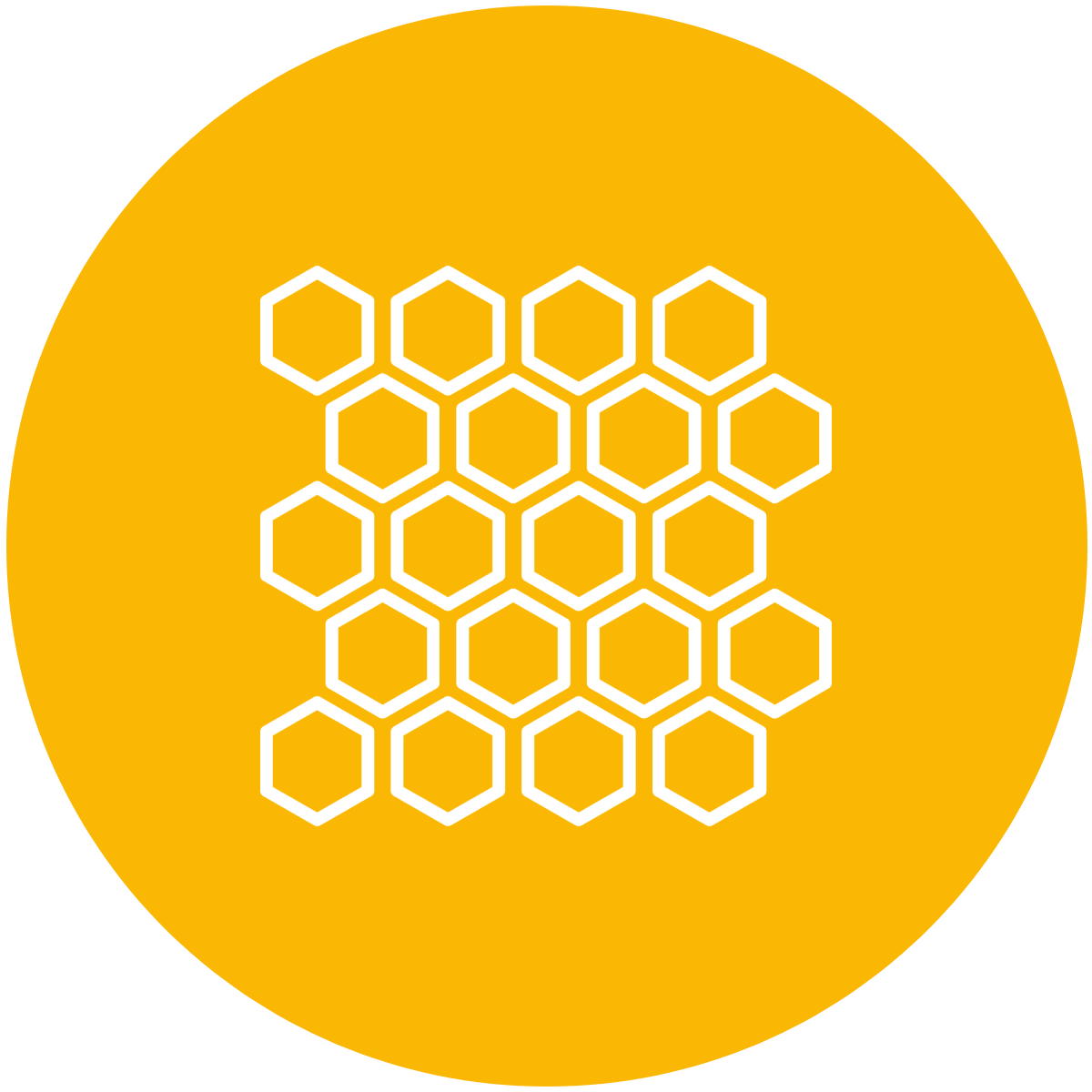 No matter if in the kitchen, the bathroom or the living room, inside or outside. We precisely lay any kind of tile according to your individual wishes.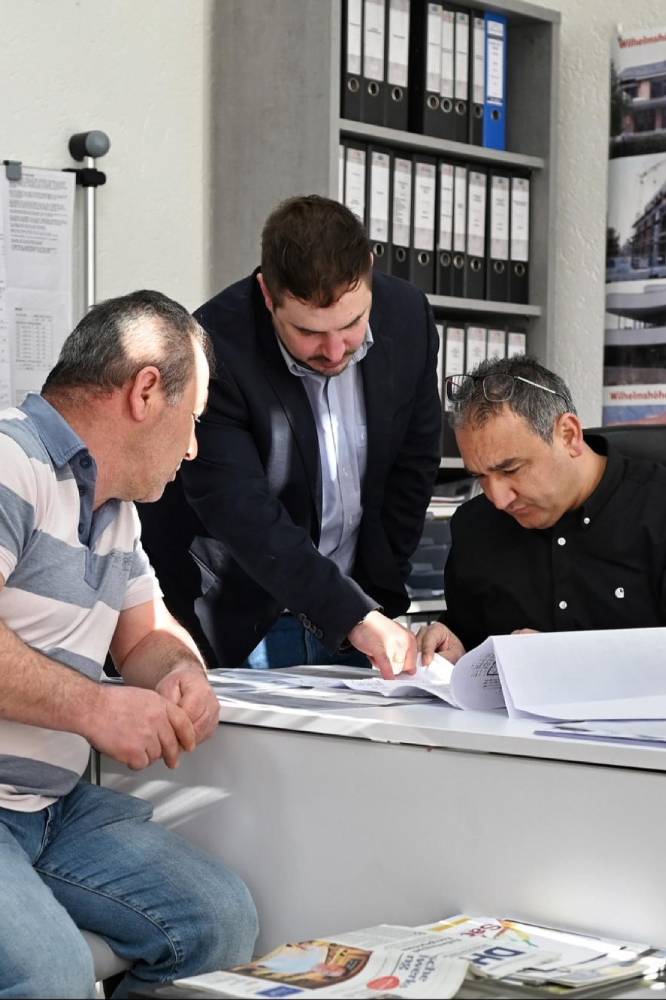 We offer high quality construction for good value. See for yourself:
All projects
Finished projects
Ongoing projects
Our team is made up of experts who master their crafts and bring years of experience with them.
We know all the tasks and challenges of our business and know how to tackle and overcome them as a team.
Since the beginning we realize our clients' construction projects with high quality.
Our motivation is to make use of our knowledge and skills daily to deliver the best service possible.
Get to know our team!
From the start we count on delivering high quality construction for a good value. Close contact with the clients, individual support and respectful communication are of high importance to us, towards our customers and our team.
Let others inspire you by what they share about us and our services:
I am thankful for the cooperation with the construction company SB Bauunternehmen, which exists as a reliable and competent partner in the second generation and successfully executes my projects. As an engineer I value our honest cooperation and that the company always sticks to the agreed terms and costs. When things get tough it is important to keep the targeted costs and the quality in mind to match the owners expectations. SB Bauunternehmen does that successfully and eliminates upcoming obstacles through open and transparent communication between all involved parties. I am looking forward to an ongoing and successful cooperation for the future. With best regards.
Francesco Barba
In cooperation with SB Bauunternehmen I was able to realize my dream of an apartment house. Now I am the proud owner of 10 apartments that I successfully lease.
Fahri Bayrak
Over and over i made positive experiences with SB Bauunternehmen. Professional execution of the work, sticking to the deadlines and good accessibility. They always help with potential problems. Conclusion: Always a pleasure.
Dr. Joachim Spiller
Good day,
We can positively look back at many years of cooperation with the company SB Bauunternehmen. There are only a few successful construction companies existing in the second generation. The family-run business repeatedly demonstrates its efficiency and capability. They show teamwork, spirit, reliability, quality and stick to the promised construction times. Because the company is family-run it can consistently deliver a high quality construction for low prices despite the rising prices in the business. We gladly recommend the company SB Bauunternehmen and will keep on giving them our trust for future projects. MFG
Alfonso Barba
Good day,
for many years I have been connected to the company SB Bauunternehmen. We finished a lot of projects and apartments together. I have always been satisfied with the competence, execution and the pace. Even in complicated situations I could always rely on Team Bayrak and the workers. They are always friendly, courteous and reliable. I am glad to work on many more projects with this great team. Ricarda Frede, with the best wishes.
Ricarda Frede
Do you have any questions or want to contact us in person?